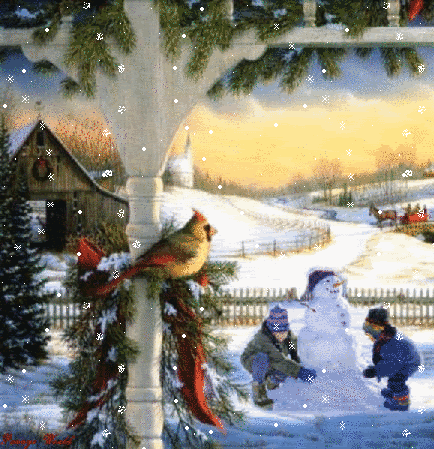 Hello dear blogging friends!
Christmas is such a magical time of year, but it can also be very hectic, with baking, cooking, scrambling to find the perfect gifts, fighting crowds in busy malls...and the million other things that can turn us into the Grinch. It's easy to get lost in all the chaos, and the lists of things to do, that you forget to stop, breath, and take in the wonder of the season. Let's be grateful for what we have in our lives, and the dear friends and loved ones who share in them.
I wish you all a Merry Christmas, and Happy Holidays! My prayer is that you are blessed with happiness, and much peace.